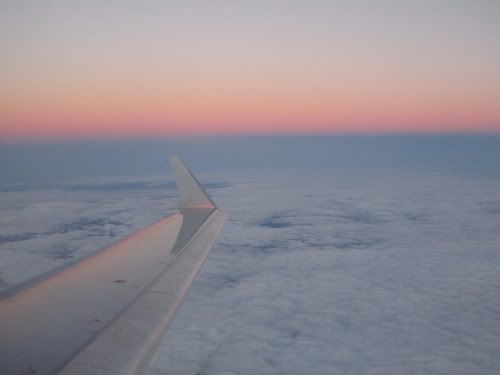 I recently returned from a trip to Chicago, where we did some research for a non-profit organization.
The room was lovely, and it was a good thing, because I got to see a lot of it.
It came complete with a rain showerhead (upper-left)...
Lots of space for doing work,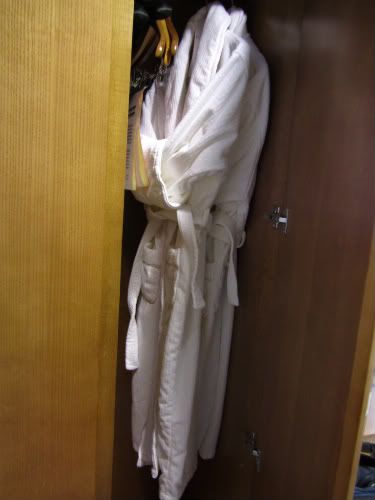 Yummy, cozy robes, and nothing says classy like....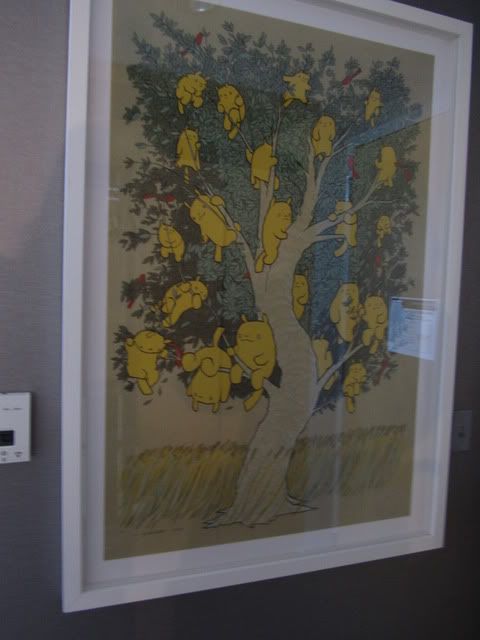 ...a painting of a tree covered in Pikachus???
Tonight we went to see TRON. The storyline is better than the original TRON movie. Let's just say that if you go, you are there to be entertained by special effects, not by a compelling storyline.
Speaking about compelling, someone approached me about a job today. I look forward to the weekend to chew on it.