From Seattle you may hop the ferry to Bainbridge, Bremerton,or even Victoria. Because I wanted to visit Yang's Botanical, we opted for Bremerton and landed ourselves smack dab in the middle of the blackberry Festival.
You must know that blackberries grow like weeds throughout Washington state, along almost every road. This makes it rather inexpensive to whip up a batch of soft blackberry brew, but I still wasn't convinced there were any blackberries in it.
We resisted the urge for a fried Twinkie,
and instead opted for something we knew had blackberries in it.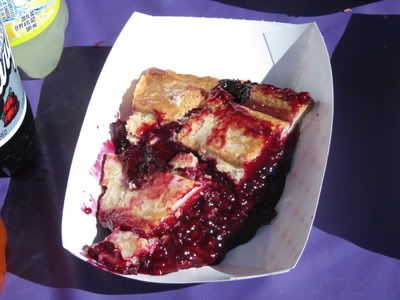 In addition to delectable fare, there was plenty of eye-candy, like this spidey halter top, a must have for every wardrobe.
The offerings were colorful and varied, appealing to every age group of the feminine kind.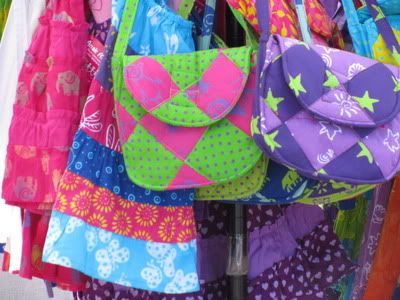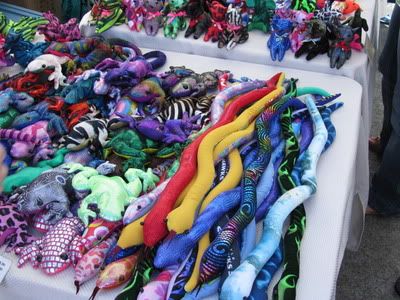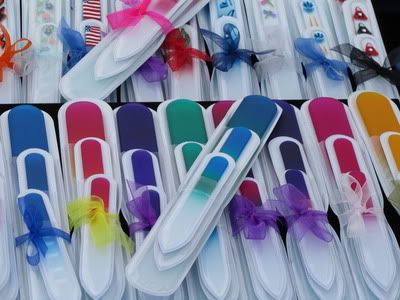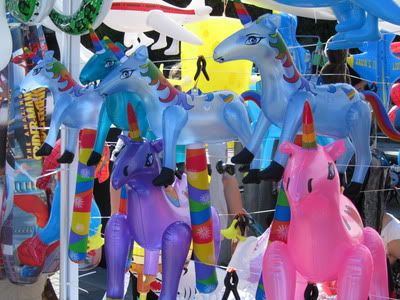 Cheers!