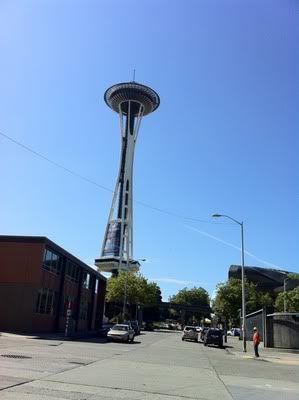 It isn't the Space Needle that makes Seattle special, but somehow it stands as this monument to a place I adore. It isn't because of some Meg Ryan movie, or because of one place or event. It's the place my man loves. It's where he lets down his hair and is completely at home. It's a place where we always find a bit of magic together, just the two of us, and where we just enjoy being together, no matter what we are doing.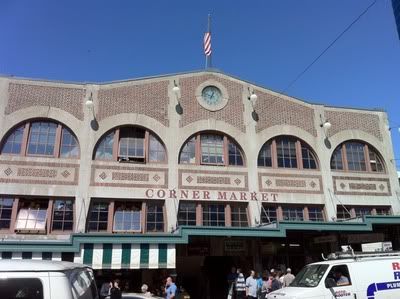 Sure, I am a foodie. I guess that's why I love the market. I love the bright colors,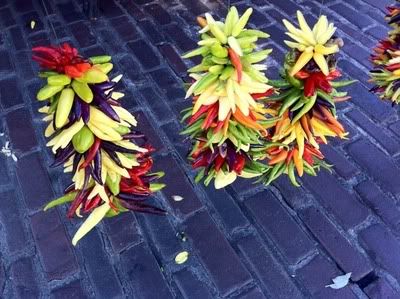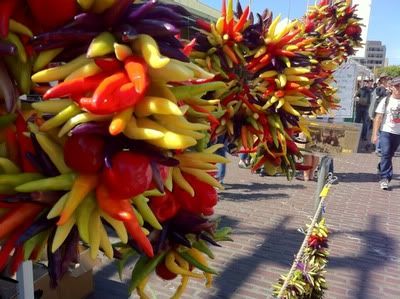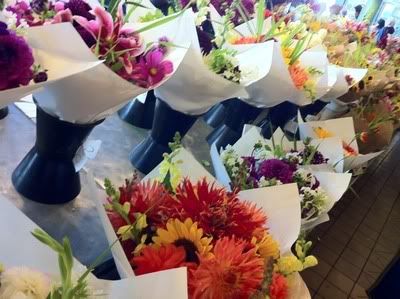 Unique people...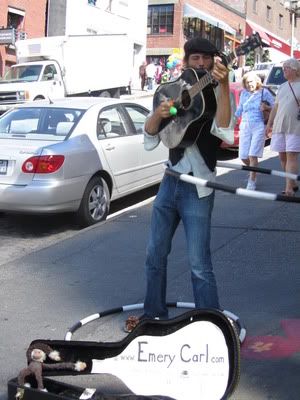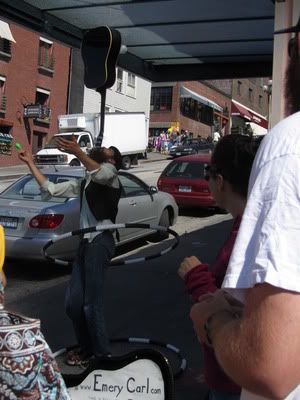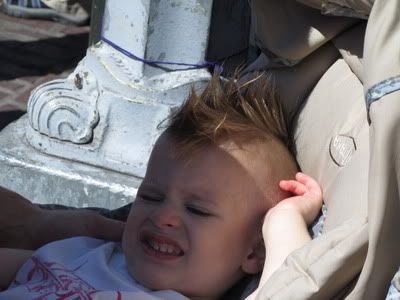 Incredible fresh fish...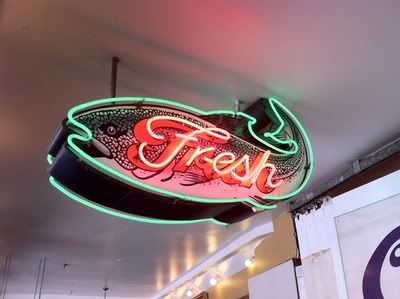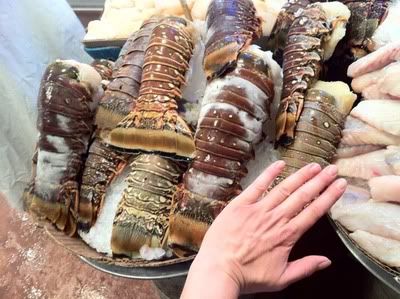 The produce...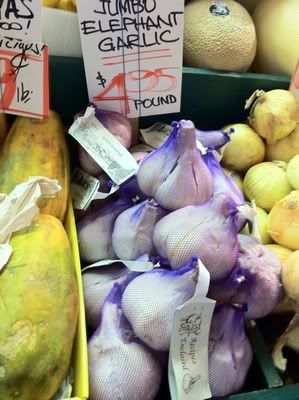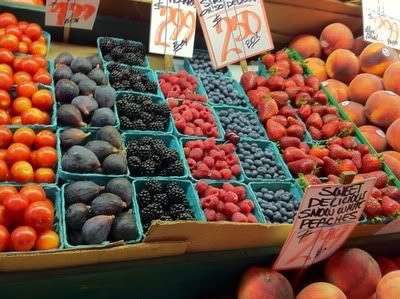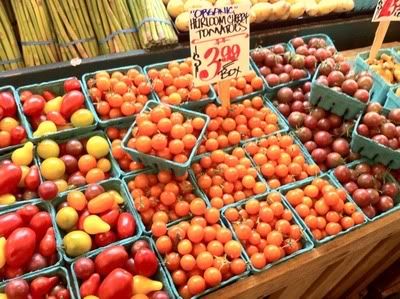 Delectable cheeses and crumpets...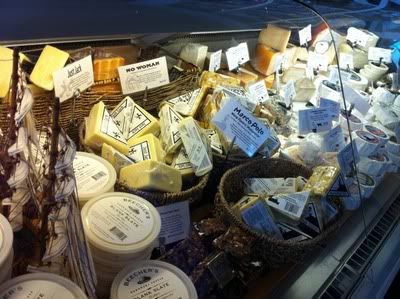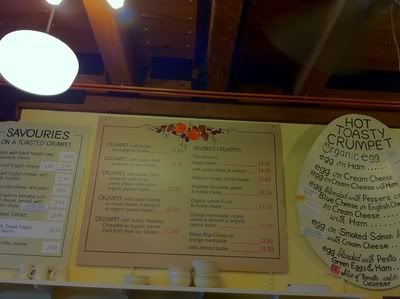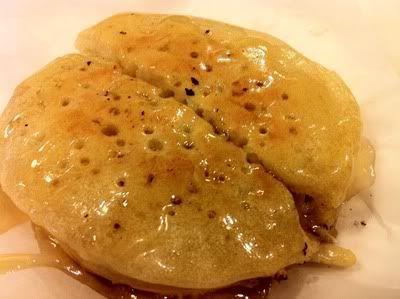 Adorable hats that I would be tempted to buy for my baby girls if they hadn't been out of the bunny ones...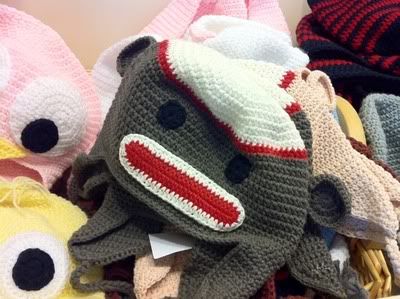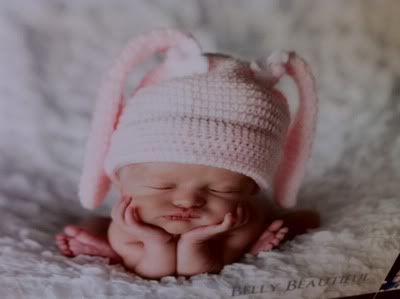 Funny T-shirts...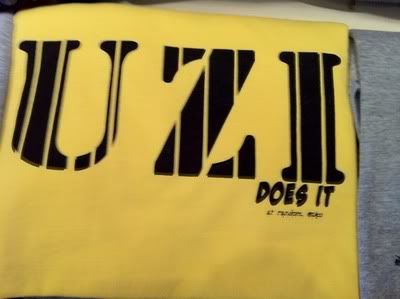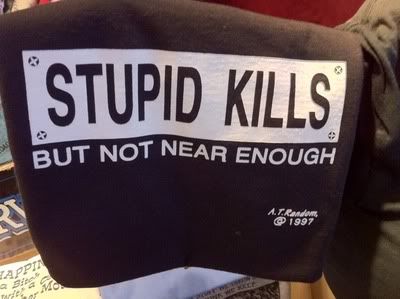 Strange stores that carry things like the largest collection of Castile soaps I have ever seen,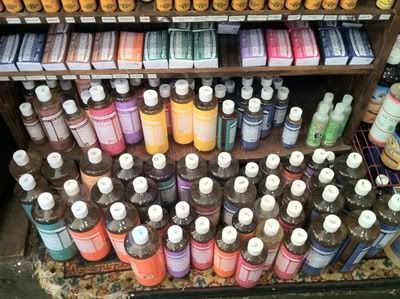 Strange concoctions in brown mayonnaise bottles,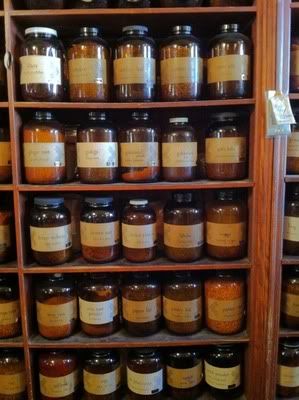 ...and things like this: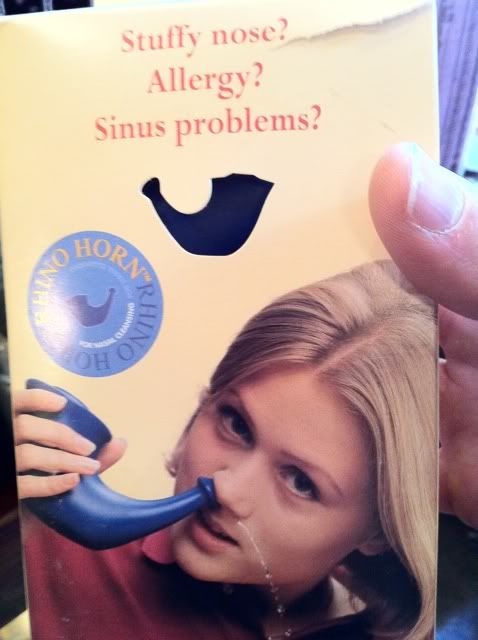 We had to eat some Ivars at the pier, because the seagulls MUST be fed french fries. And for dessert?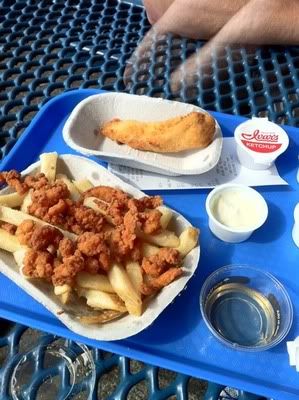 You guessed it. The best huckleberry ice cream in the world from Steamers. I am pleased to announce that this trip, one cone did the trick.