The women's restroom at work overlooks a portion of roof that faces north, deliciously covered in a snowy white drift of down. Every time I look out of the window, I am overwhelmed with the urge to leap into that peak of pillowy powder. If I close my eyes, I can see the glittery dust flying up around me as I land in a pile of smiles.
Alas, I have been unblogged these past two weeks. It's sort of like being unplugged, but more like losing your wallet and not knowing where to find it. That isn't because of a lack of things to write about. One night we went up the canyon for a lovely, romantic campfire.
Another night went to see the
Scarlet Pimpernel
with some good friends.
We went out on numerous fun dates, watching movies, eating out with friends, and shopping. We had wonderful guests come to visit and enjoyed an amazing Thanksgiving, complete with the ancestral crystal and gold stemware. After pie, we all gathered at the movies to watch
Tangled
as a family.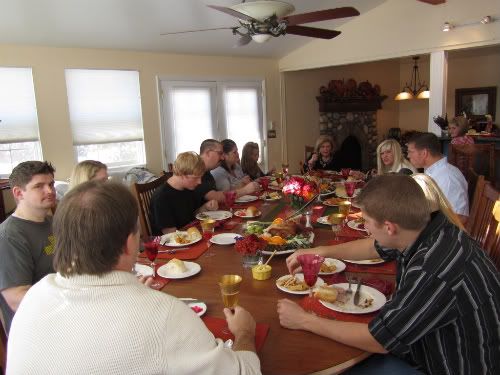 My family gathered (both sides!) for my nephew's baptism.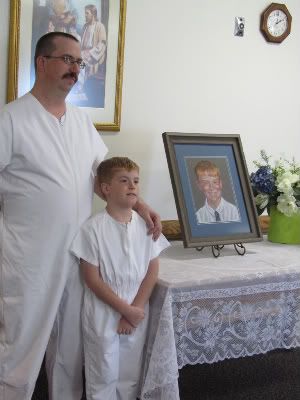 We went rock climbing with the three musketeers ...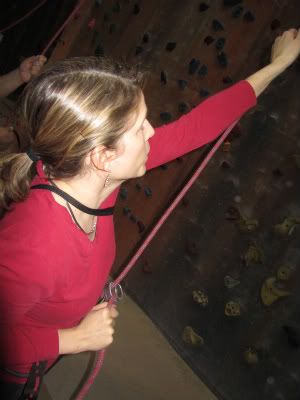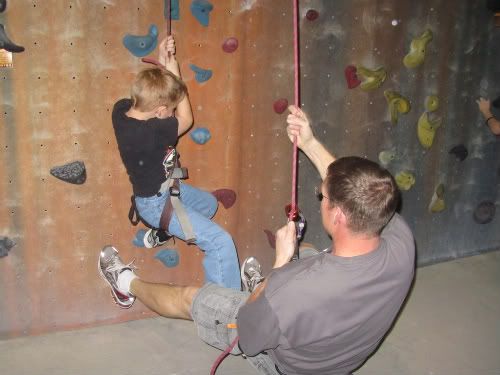 ...and the swelling on my foot went down enough that I could pull on my climbing shoes.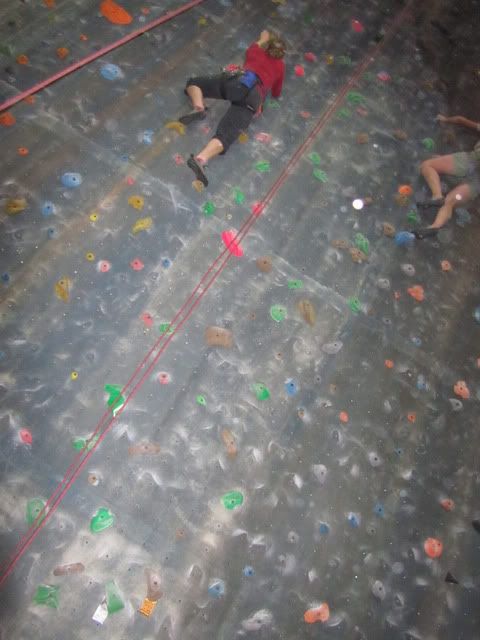 Just look at those DELICIOUS calves on C! Yum!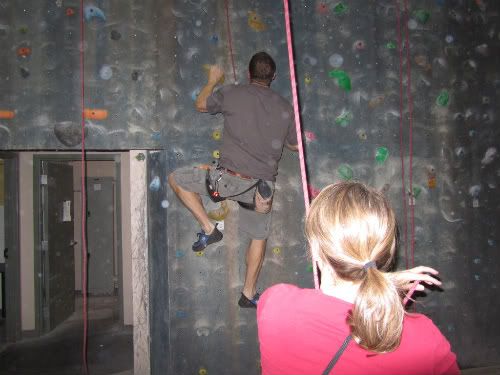 We went Christmas tree hunting, complete with sliding down treturous roads and dragging the tree across half-frozen rivers.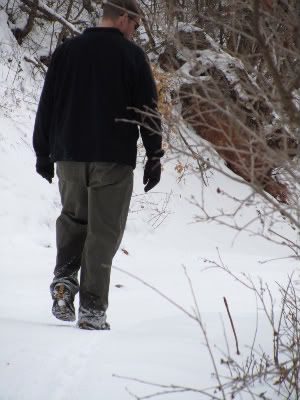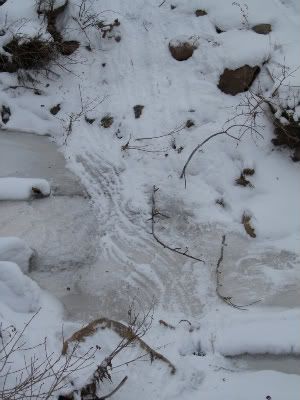 That was just the beginning! I didn't find it on the frozen river, or at the top of the rock wall. I didn't find it in that bucket of popcorn I shared with my brother Ben. I didn't find it in mom's scratch strawberry pie.
Today I received a message. It read, "Your readers are missing your blog entries! Thank you." I thought, maybe I can fake my bloggerness for a little while until I find it again.
Perhaps it's like the Gingerbread man that the lunch ladies lost in the kitchen when I was in elementary school. It took our whole class to help find it! Or maybe it escaped like Peter Pan's shadow that had to be sewn back on once it was recovered.
Blogger Classifieds
Lost: One morsel of bloggerness. Please return if it is found. Maybe, just maybe, it's hidden in that snow drift on the roof at work...